WHY INFRARED SAUNA THERAPY
Infrared saunas are an effective tool for natural healing and prevention. Infrared light has the ability to penetrate human tissue which in turn produces a host of anti-aging benefits for overall healthy living.
The heat stimulates the cardiovascular, lymphatic and immune systems. This produces a deep, therapeutic perspiration to release toxins, burn calories, and relax muscles.
---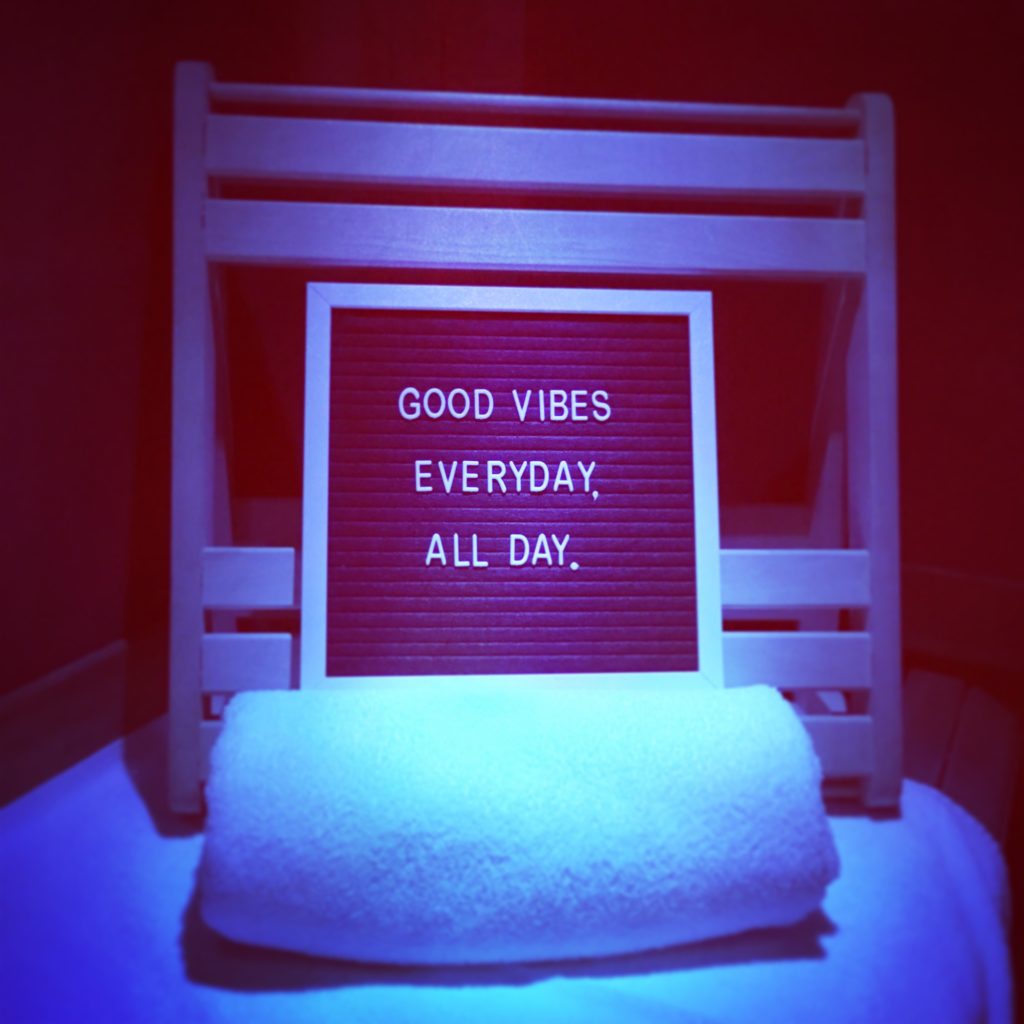 Not a Member Yet?
Save $15 per session by becoming a Sweat Club Member!
No sign up or cancellation fees – only savings on something your already love!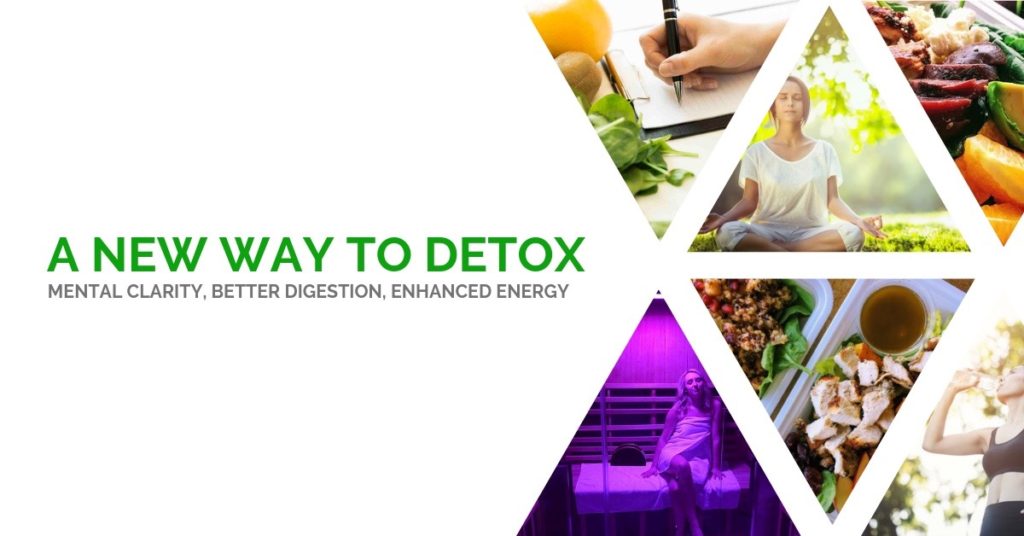 Now offering our:
30 Day Detox Program
Experience glowing skin, increased energy, lose inches & feel great!

Learn more in depth about the benefits of detoxing and how it supports your overall health.